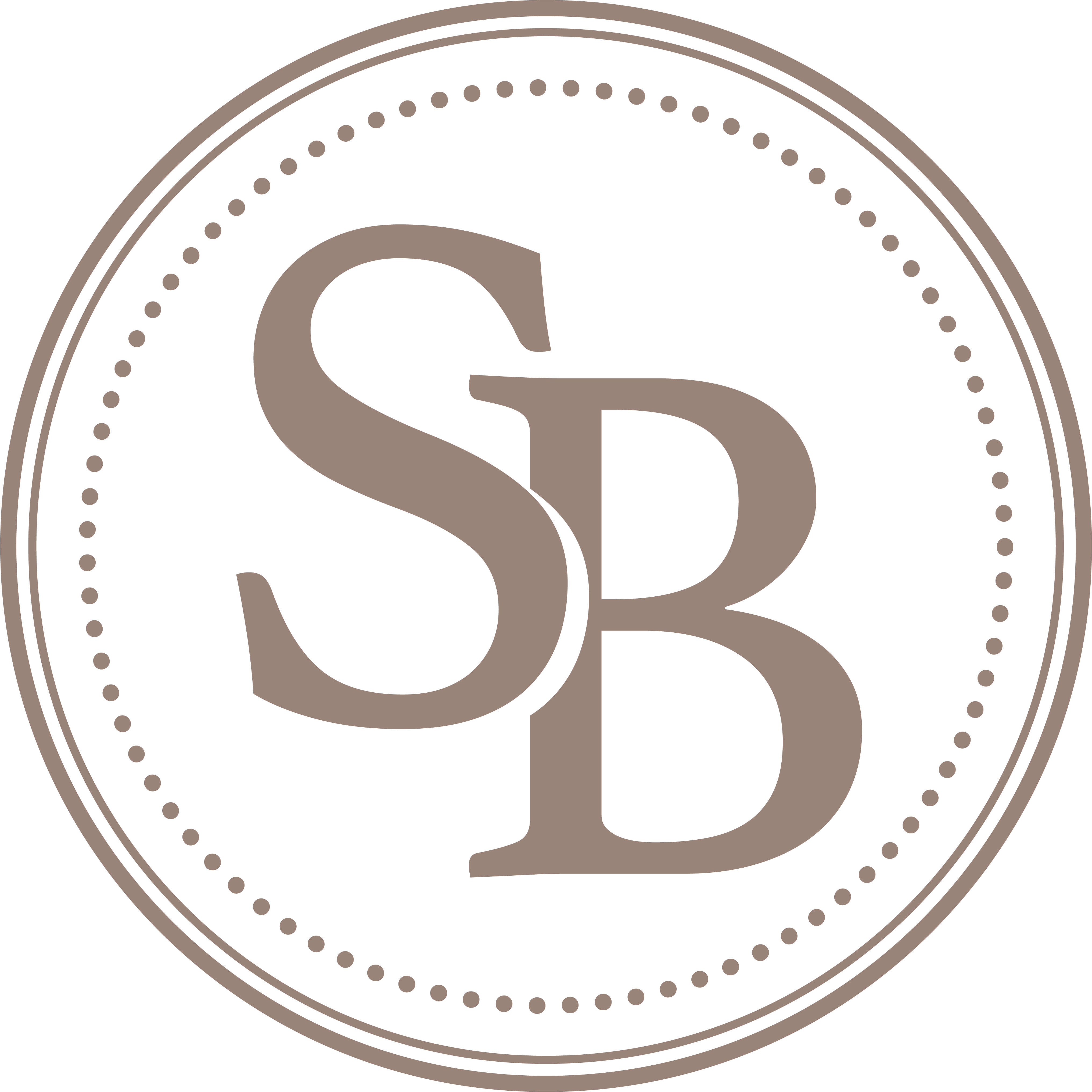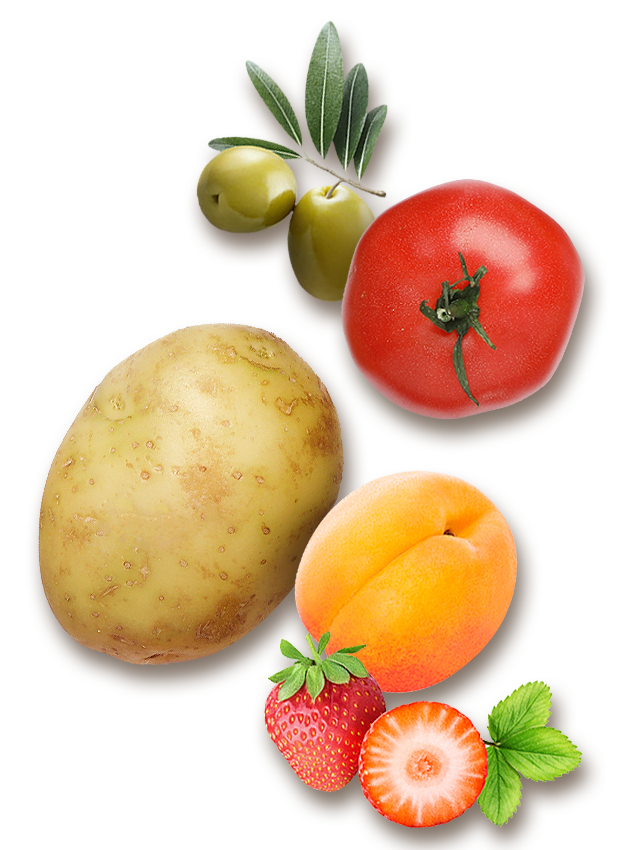 Products
Santa Beatrice Farm develops over a total of 160 hectares: 12 of vineyard, 6 of olive grove, 40 of hazel grove and 100 of forestry.
From the selected territories surrounding the estate, comes the raw materials that we wisely use to create our homemade products intended to quality restaurants, our friends' tables and clients that are always in search of new authentic flavors.
---
Soups
---
During the year, depending on the season, we scout our vegetable garden and select the best vegetables grown in full respect of nature. With these products picked from our land, we produce delicacies that are packaged in vacuum sealed glass jars, and ready to be eaten from our devoted costumers.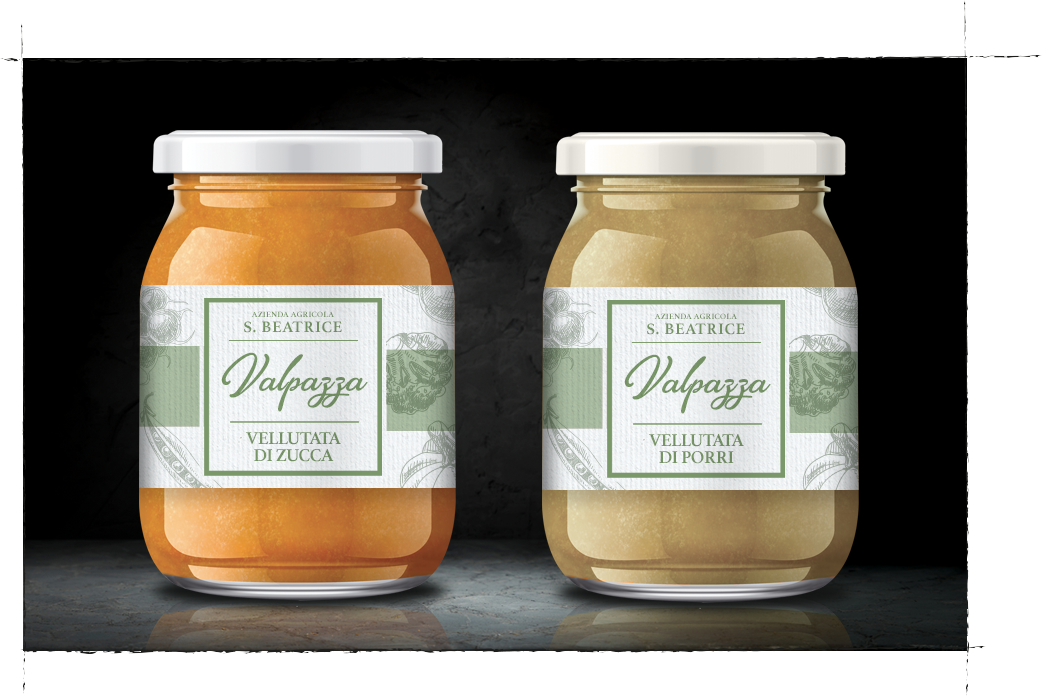 Jams
---
Inside the farm and the surrounding territories, we have an orchard that contains trees of plums, pears, apples, apricots, persimmon fruits and peaches, cured by following the principles of biological farming. Thanks to these fruits, picked when they are matured, we create jams that don't need much sugar or anything else.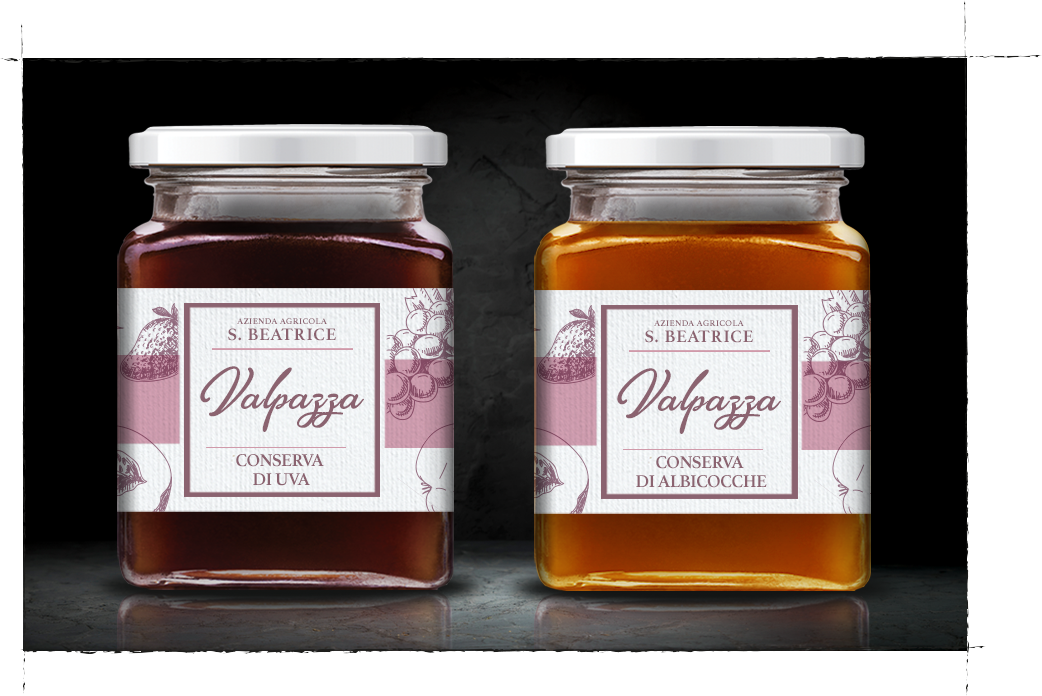 Olive oil
---
In about 4 hectars of hill territory we have 500 olive plants in a blend of oil mill, chickpea and Moraiolo. With the olives that come from these plants, we produce a small amount of quality oil, that is very appreciated by the few that every year have the possibility to taste it. Thanks to its organoleptic characteristics, our oils perfectly matches our traditional Tuscan meals.